DADDYPLUGIN Takes the Music World by Storm with His Innovative Blend of Hip Hop and Musical Genres
DADDYPLUGIN is a mild-managed music producer residing in New York. Born on Sugar Hill (Harlem), he moved to Long Island New York, studied music formally in Boston, and toured the American South R&B scene. Because of evolution, he now vamps freely into standard Hip Hop as well as his new "Metaphysical Stress Reduction HipHop" genre.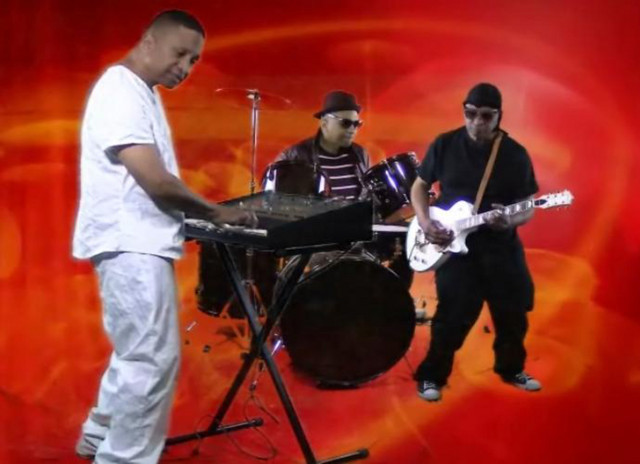 DADDYPLUGIN started in the elementary school band and then quickly advanced to playing bars. At age 15, they used to sneak him into nightclubs to play gigs. Hip Hop has broadened it's scope allowing what he did many years ago relevant today. Now that it is socially ethical to be electronic, acoustic, dirty, hypnotic, and intellectual all in one package, Daddy P is crossing all sorts of age and social barriers.
Read his articles at https://givagops.com and also https://waycool247.com His hot streaming tracks are presently available on all major streaming platforms. Look out for his hot single "Ooh Wee Baby" on the givagops label.
Video Link: https://studio.youtube.com/video/vUW9EGPdMQk/edit
Media Contact
Company Name: DADDYPLUGIN tm
Contact Person: Joedy
Email: Send Email
Phone: 516-916-1007
Country: United States
Website: www.waycool247.com