Yoga India Foundation Offers Comprehensive Yoga Teacher Training with Experienced Instructor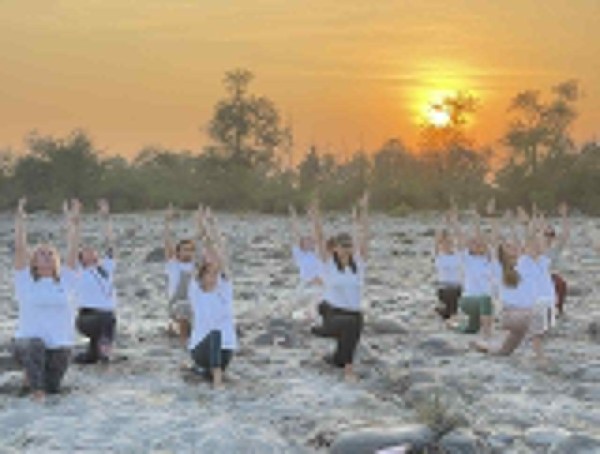 Yoga has become more popular over the past years especially since the pandemic. Practitioners frequently notice more physical and mental balance as well improvements in the overall health and management of stress levels.
It's not a surprise that many people wish to turn their passion for a more conscious life and healthy body into a career path. Becoming a professional yoga instructor and learning to teach yoga authentically is a dream for many.
But how can somebody become a certified yoga teacher and make a career of teaching yoga?
Yoga India Foundation will explain you exactly what you need to know and which steps to follow.
Yoga India Foundation is the most experienced classical yoga school and ashram in Rishikesh, India. The institution has trained more than 4000 international yoga instructors already, many of them are actively teaching in Europe, USA, UK, Australia and South America. To begin your teaching journey, you must find a place that offers a comprehensive and well-structured yoga course with international recognition. Yoga India Foundation offers such courses so that, upon successful completion, you are certified with Yoga Alliance to obtain a job anywhere in the world. The exact name of the course you need to take first to become eligible to teach yoga is 200 Hour Yoga Teacher Training in India.
Such a training is a compact and intensive course and most of the time residential. It takes approximately 20 days and contains up to 10 hours of classes per day. A 200 Hour Yoga Teacher Training teaches everything about yoga from beginner to more intermediate levels, allowing one to dive deeply into various contents of yoga anatomy, philosophy, asana and meditation. A majority of such courses include Pranayama, Ayurveda, Alignment and Teaching Methodology as well.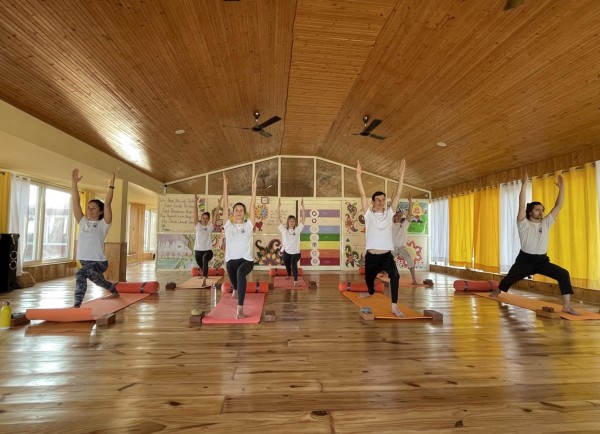 During a yoga teacher training in India, participants emerge as confident and well-grounded yoga instructors who have built up a foundational knowledge and authentic yoga practice, ready to share with others. Trainees follow various physical, theoretical and interactive classes that all prepare them to safely and wisely guide students throughout a yoga class.
Very important and strong about Yoga India Foundation's courses are that students are prepared thoroughly to teach yoga according to traditional context. They are given and work through a teaching guide book that explains very well how to design authentic classes, how to structure them and which content and modifications to keep in mind. With sample lesson plans, individual guidance and lots of teaching practice, trainees always feel well-prepared and ready to embark on their teaching journey.
At Yoga India Foundation, all teachers hold at least a MA or PhD degree in Yoga and have been teaching traditional yoga for decades, thus providing the best possible yoga education globally.
Media Contact
Company Name: Yoga India Foundation
Contact Person: Bipin Gyan
Email: Send Email
Country: India
Website: https://yogaindiafoundation.com/