Galileo FX Dominates the Automated Trading Industry with a 90% Positive Tech Support Rating
New clients can now enjoy two free support sessions each month for the first three months.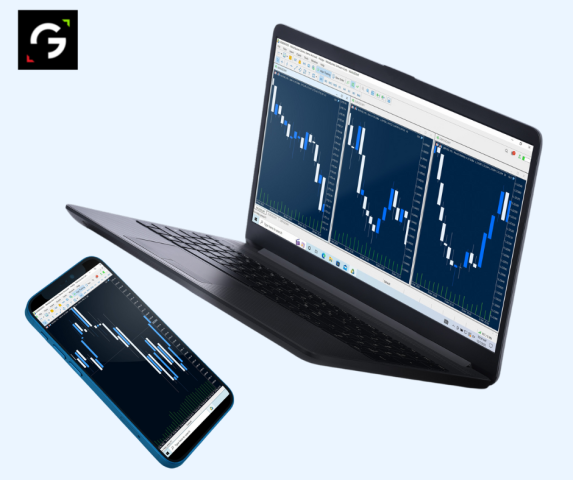 Galileo FX, the leading provider of trading software and tools, is excited to announce that it has achieved the highest-rated tech support in the industry, with a remarkable 90% positive feedback rating. Galileo FX is also proud to offer new clients two free support sessions per month within their first three months, as well as professional installation services for both PC and mobile devices.
Galileo FX's commitment to exceptional customer service includes offering free support sessions to all new clients. This offer includes two sessions within the first three months of joining Galileo FX, allowing clients to receive help with any issue they may have with the software. Clients simply need to book a session and let the Galileo FX team connect to their PC to troubleshoot the issue. With this new offer, clients can rest assured that they have the support they need to get the most out of the Galileo FX trading robot.
In addition to the new support session offer, Galileo FX is also proud to be the only trading bot company that offers both support sessions and installation services. Clients can book an appointment with the Galileo FX team for a professional installation of the Galileo FX trading robot on their PC or mobile device. With this service, clients can ensure that their robot is properly installed and ready to use without the hassle of figuring it out themselves.
The company's achievement in earning the industry's highest-rated tech support, along with the new support session and installation services, demonstrates its commitment to providing exceptional customer service. With a dedicated and knowledgeable team in place, clients can sleep easy knowing that they have the support they need to succeed in the world of trading.
"We understand that trading can be complex, and our goal is to make it as easy as possible for our clients to use our software and tools," said Davide Materazzi, CEO of Orion Software Development Srl, the Italian company that created Galileo FX. "That's why we are excited to offer new clients two free support sessions and professional installation services. We want our clients to have the best possible experience using our software, and we believe these new services will help achieve that goal."
Galileo FX is a leading company in trading robots, trading automation, and algorithmic trading. With over a decade of experience in the industry, the company has helped thousands of traders achieve their investment goals through its cutting-edge trading technology and unparalleled customer support. Galileo FX's trading robot has a demonstrated profitability of up to 96.46% in volatile, bull, and bear market conditions, making it a reliable and effective tool for traders seeking to maximize their returns. With its user-friendly interface and widespread adoption by over 3,500 traders worldwide, Galileo FX's trading robot is a must-have tool for anyone seeking success in the dynamic and challenging world of finance.
To learn more about Galileo FX and its cutting-edge trading technology, visit galileofx.com today.
Media Contact
Company Name: Galileo FX, a trademark of Orion Software Development Srl
Contact Person: Davide Materazzi
Email: Send Email
City: Arezzo
Country: Italy
Website: galileofx.com