Papa Media Hosts A Successful "Another Level" Business Event
Leading international PR company, Papa Media, brings together top speakers and businesspeople at the recently concluded "Another Level" show, an innovative business event held in Dubai
The team at Papa Media, led by Igor Sergeev, has again created another amazing experience with the recent "Another Level" show, which was held at BLU DUBAI, V HOTEL on February 11, 2023. The event featured top speakers, successful entrepreneurs, and motivated people from different walks of life across industries.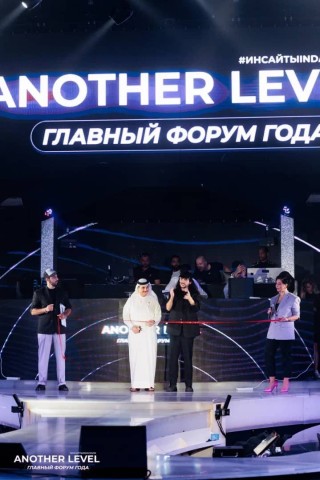 Another Level practically took business meetings a notch higher, with Igor Sergeev bringing his 13 years of experience as a PR professional, businessman, journalist, and investor to the table to offer a mix of everything.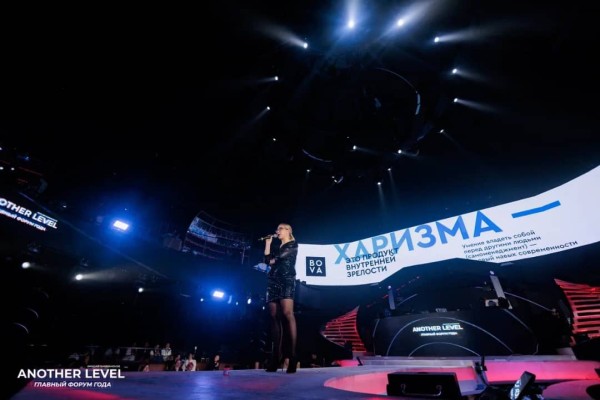 The hybrid event had the likes of Pavel Gitelman, Alexandra Mitroshina, Mikhail Dashkiev, Nelli Armani, Danil Matukhno, Helen Yes, Yan Stashkevich, Sergey Polonsky, Mark Seliverstov performing for over ten thousand people, offline and online. Some of the subjects covered include systems, teams, energy, marketing, community, and women and men in business, with speakers sharing their wealth of knowledge with the audience. Irina Bova (Speaking the Language of Money), Luzia Ignatanova (Real Estate Investment VS Blogging), Alena Goldina (Real Estate Abroad for the Creation of Capital), and a host of other top speakers were also part of the event, all engaging the audience and providing insights and answers to questions. Another Level created a platform for participants to learn from great minds and network with like-minded people.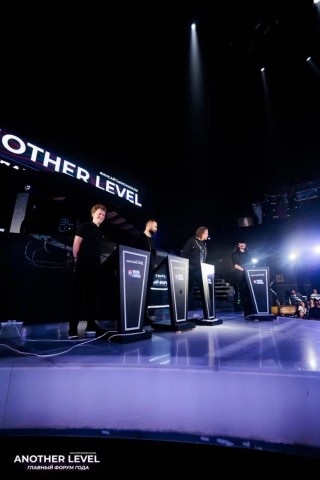 To learn more about Another Level and other events organized by Papa Media, visit – https://papamedia.ae/ and https://instagram.com/igor.dubai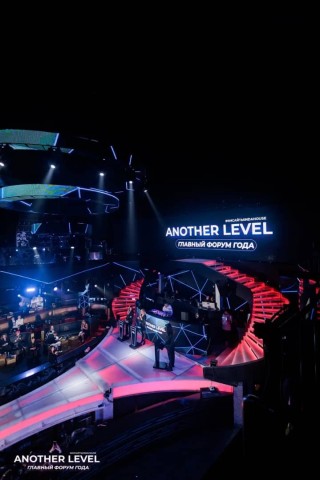 About Papa Media
Papa Media is a top PR agency with expertise in social media and the online environment. The UAE-based company offers a wide range of services, such as crypto media, personal branding, social media management, media publications, reputation management, press release, PR strategy, photo and video production, and a host of others.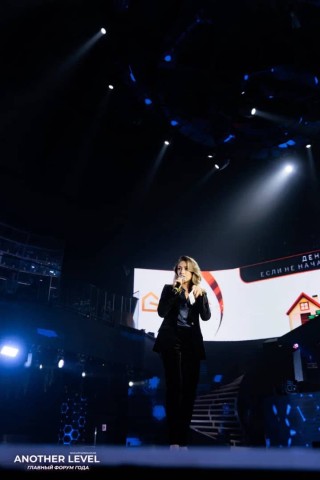 Media Contact
Company Name: Papa Media
Contact Person: Kate
Email: Send Email
Country: United Arab Emirates
Website: https://anotherlevel.me/forum