Tanzania Has A Hidden Gem And It's Called Morogoro. Discover A New World Of Peace And Tranquility
Passionate about traveling, adventuring and exploring? Then you should visit Morogoro, a small new destination in Tanzania that offers unfathomable beauty and an unforgettable experience.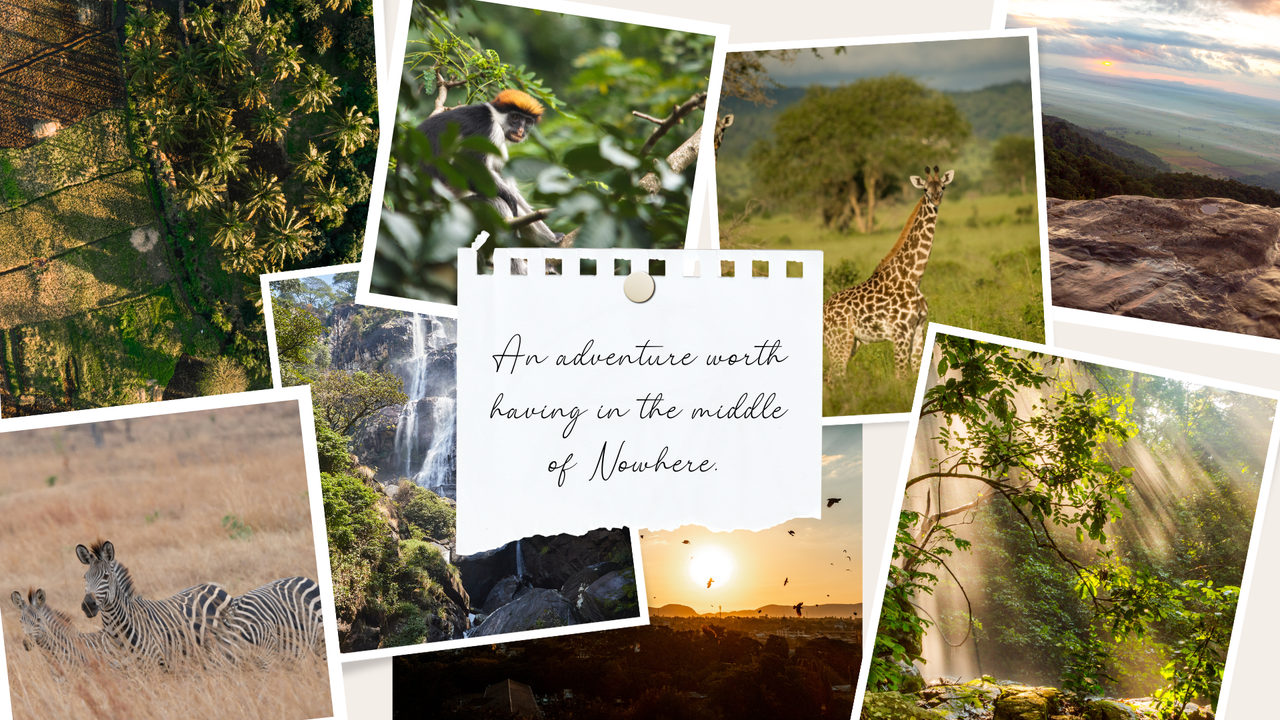 Tanzania is home to a number of tourist destinations, but there's one that you may not have heard of yet: Morogoro. The city is located very in the eastern part of the country and is home to some of the most beautiful landscapes in East Africa.
Morogoro is a new travel destination that adventure lovers should explore. It's a hidden gem in Tanzania that feels like viewing moving art. The city is mountainous and beautiful, with outdoor adventures filled with breathtaking landscapes and a hidden gem unexplored and untouched by tourists. It is approximately 4 hours away by road and will be around 2 hours away by train.
Samantha Chepi is leading this effort, hoping to show others what she's learned about the history of Tanzania and its culture through her travels here. She says that Morogoro has a lot to offer visitors, including some of the best views in all of Africa.
Chepi has launched Visit Morogoro, which aims to share her beloved city and all it has to offer with the world. "We have so much to offer," says Chepi. "I want people to know that there's more than just safaris here."
"Morogoro is full of natural beauty," says Chepi. "And there are tons of things to do here if you're looking for something different than beach holidays."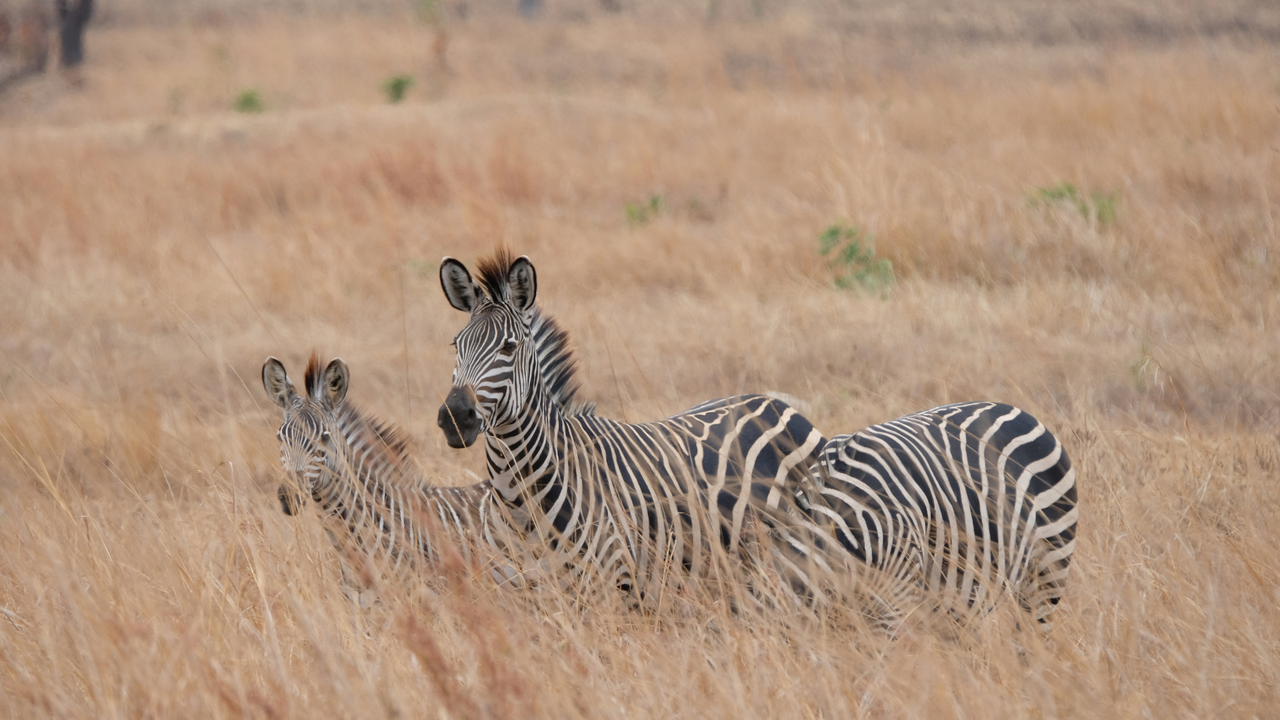 The perfect time to visit Morogoro is anytime from September to February, when you can enjoy a unique East African experience during the dry sea!
The trip to Tanzania is a once-in-a-lifetime experience. After traveling through the vibrant city of Dar es Salaam & historic streets of Stone Town, one can visit the Udzungwa Forest Reserve where they can capture the different shades of green while exploring several hiking trails, the journey to the top might be rocky but the waterfalls make it worth your while.
one can also visit nearby Mikumi National Park for a dreamy safari where you'll see elephants, zebras, giraffes, and other animals roaming freely across the savannah.
To promote Tanzania's hidden gem to the world, Samantha Chepi has launched Visit Morogoro – a campaign that aims to share Tanzania's history through travel and art. Samantha hopes that through this campaign, more people will discover Tanzania and invest in it.
Will you be adding Morogoro to your bucket list soon?
Media Contact
Company Name: Nowhere By Nyumbanii Co
Contact Person: Samantha Chepi
Email: Send Email
Phone: +254712445500
City: Morogoro
Country: Tanzania
Website: wherenowhere.com