Astro Africa: The Gift Card Exchange Platform of the Future
Africa is an important market for the global gift card industry. There is a large population and growing middle class, which means that there is a lot of potential for growth in the region. Astro Africa is a gift card exchange platform that seeks to capitalize on this opportunity.
Gift cards are becoming increasingly popular in Africa as a way for people to give money or gifts to friends and family, as well as for businesses to offer incentives to customers. Some popular uses for gift cards in Africa include shopping at retail stores, paying for mobile phone airtime, and paying for online purchases. They are also used for gifting and rewards in corporate sectors.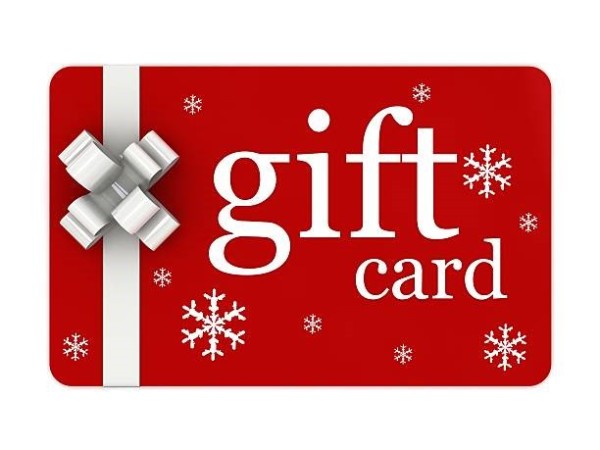 Astro Africa, a leading fintech company, is offering customers a revolutionary way to sell, and exchange gift cards.
The platform, available now on the Astro Africa website, allows users to sell gift cards from a wide range of retailers, including popular brands such as Amazon, Footlocker, Apple, Macy's, Sephora, eBay, Walmart, and Steam. Users can also exchange their gift cards for cash or trade them for cryptocurrencies.
Astro Africa's gift card exchange platform is secure, easy to use, and offers competitive rates for selling gift cards. Summarily, it offers a convenient way for consumers to turn their unwanted gift cards into cash or trade them for cryptocurrencies.
"We are excited to introduce this platform to the African market," said CEO of Astro Africa. "Gift cards are a popular and convenient way to give and receive gifts, but they can also be a hassle to use or redeem. Our platform solves that problem by making it easy for consumers to sell, and exchange gift cards, giving them greater flexibility and control over their gift card usage."
The platform is available on the Astro Africa website, and can be accessed from any device with an internet connection. The company plans to expand the platform to other countries in Africa in the future.
Media Contact
Company Name: FLIP Digital Technologies
Email: Send Email
Phone: +234 912 788 0171
Country: Nigeria
Website: www.astroafrica.site