President.Technology to Offer Lucrative Compensation Package for Freshers in Pune
President Technology Co. to Offer Lucrative Compensation Package and Multiple Job Opportunities for Freshers in Pune in 2023
President.Technology a leading provider of technology solutions, announced today that it will be offering a competitive compensation package for freshers in Pune. The package includes a fixed yearly salary of 3,00,000-3,60,000, performance incentives, and a fixed loyalty bonus for eligible candidates.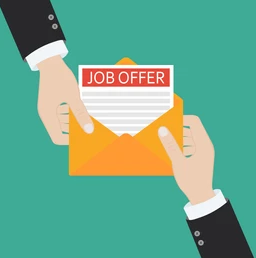 To be considered for the position, candidates must have completed their education from a recognized educational institution or university, possess flawless English communication skills, and be available to work with the client or expert whenever needed.
"We are looking for hardworking and intelligent freshers with excellent communication skills and management and leadership capabilities," said a representative from President Technology Co. "It doesn't matter whether you have a BE or MBA, what we most need is your natural ability to make quick decisions, problem solving, coordinating, and most importantly, your passion to lead and your sense of responsibility to ensure we over deliver and delight every client that works with us."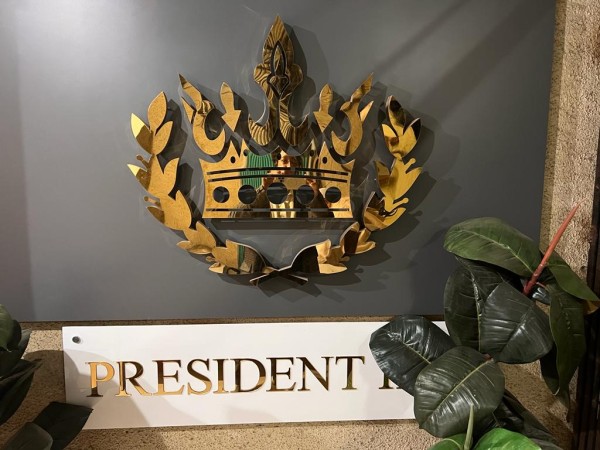 The company will provide training for the role, and those who possess a sense of responsibility and leadership capability will be able to play a meaningful role in the profile.
To apply, candidates can WhatsApp +91 9022179446 or visit the company's website at https://president.technology.
President Plaza, Pune – Satara Rd, opposite Shankar Maharaj Math, Pune, Maharashtra 411043, India
Google Map Link: https://goo.gl/maps/3qYhsDTuEL95md8UA
Video
Video
noun
:
the recording, reproducing, or broadcasting of moving visual images.

it's a great option for anyone looking to start using video to talk over the Net

a recording of moving visual images made digitally or on videotape.

they sat down to watch a video
verb
:
record on videotape.

he declined an invitation to be videoed
Detected language : English
Media Contact
Company Name: President.technology
Contact Person: Sr. HR
Email: Send Email
Phone: +91 9022179446
City: Pune
Country: India
Website: https://president.technology/