The Continents States University Offers MiniMaster Online Graduate Courses In Various Subjects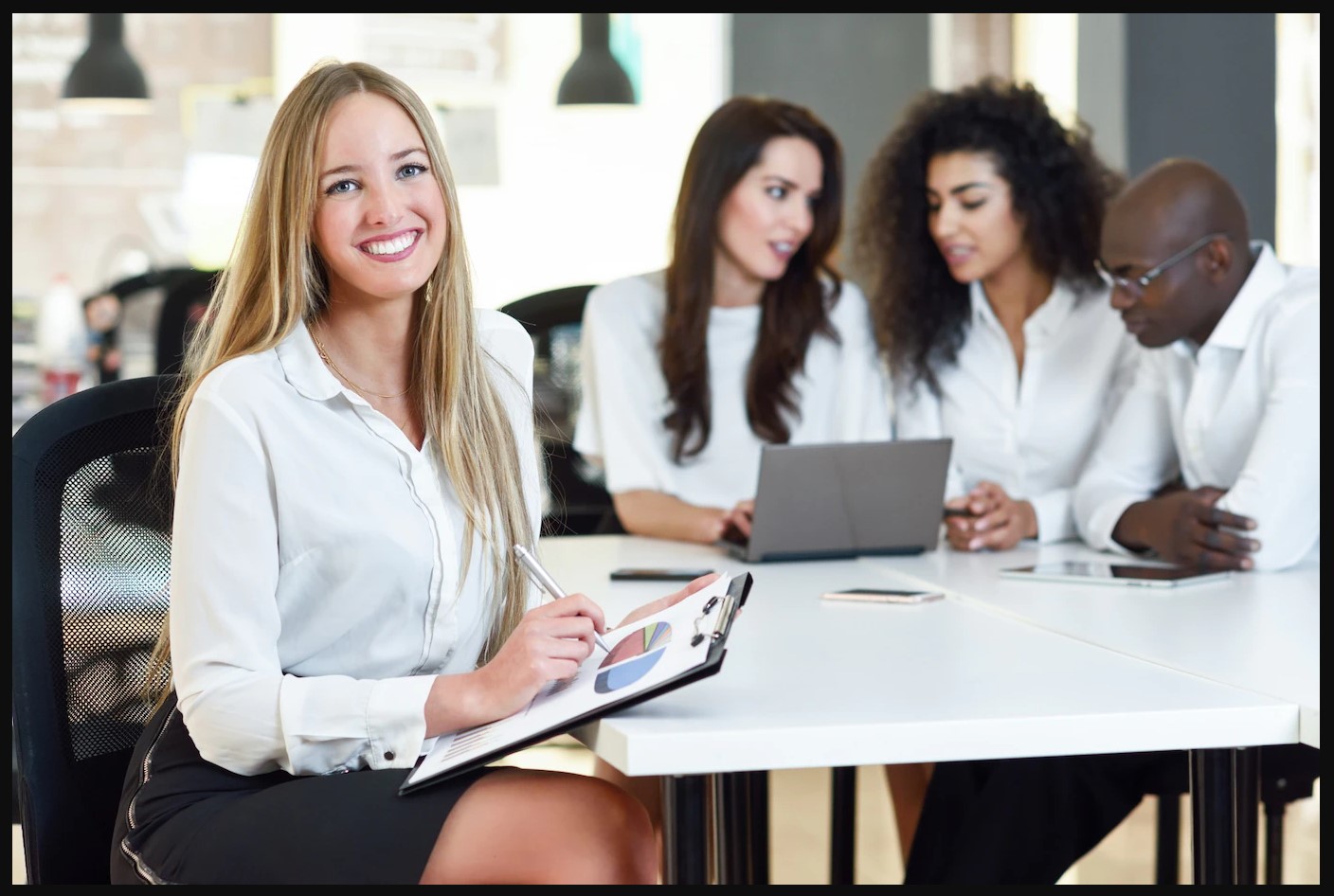 The Continents States University increases equal access opportunities to higher education for those who cannot afford it.
The Continents States University offers MiniMaster courses for working individuals.
The Continents States University, the reputed online degrees program resource, offers working individuals the convenience of online courses through MiniMaster programs. The university is internationally accredited, and the courses and degrees offered here have high global value.
The university is based in the United States of America and is one of the leading private universities in Missouri. Students can enroll in various programs, such as the Master of Science in Business Administration, Master of Arts in Organizational Leadership, and Master of Science in Healthcare Administration, among many others.
Students can enroll for the Master's degree or MiniMaster graduate courses and start their educational journey immediately. The Master's degree can be studied full-time and can be completed typically in less than one year.
The MiniMaster is an online graduate course available online. The online courses are designed for working people. They can join the course in any term. The courses provide students with the knowledge and skills needed in a specific field.
MiniMaster courses for working individuals are reasonably priced and hence affordable for most individuals. These skill-based credentials provide students with the information, abilities, and talents they may need to quickly apply for a particular profession.
Students can study legitimate graduate-level courses without spending much money and time pursuing a full degree. They can stand out in today's competitive and fast-paced corporate environment by taking MiniMaster courses that meet their needs.
MiniMaster courses can help individuals communicate with professionals associated with their job using business jargon that syncs with current definitions and expectations.
They can complete their professional obligations while gaining knowledge through a course, considering their time constraints.
With MiniMaster courses, individuals can present themselves as strategic thinkers, ask appropriate questions, and even provide high-quality answers. With the input and information gained from the courses, they can make significant contributions to their fast-growing organizations by recognizing problems and providing suggestions and solutions for various issues.
The MiniMaster courses for working individuals at The Continental States University are annual tuition (Membership) structured programs offered online with the support of competency-based education options. The program duration is up to five months and can be taken up without any internship or externship. The courses include weekly workshops and participation in development training groups with hands-on training.
MiniMaster in Business Management is a Business Essentials program for professionals. They can pursue their career path by using the latest tactics and concepts the program teaches them in the course. They can become confident industry leaders by leveraging the course's tools and gaining control in the ever-changing business environment.
The job-oriented course can help update the participants' formal education with modern business methods, including advanced leadership, dealing with legal challenges of their organization, and strategic marketing, among others.
The Continents States University offers MiniMaster in Business Management, Global Leadership, and Medical Administration courses.
Students can use their MiniMaster as a credit with The Continents States University if they want to do a master's degree.
For more information, visit www.continents.us
Admission Application:

Students interested in applying for the master's degree program or enrolling in MiniMaster graduate courses can complete the Admission Application at The Continents States University website. If they are interested in learning more about the university, they can submit a request for more information.
About The Continents States University:

The Continents States University is an online American university that believes in providing affordable education to everyone worldwide. The university offers several degree programs of undeniable quality. High school graduates or students with a GED or international equivalent can apply for these courses. Students applying for a master's degree must hold a bachelor's degree from a recognized institution with a minimum of 2.0 GPA.
Media Contact
Company Name: The Continents States University
Contact Person: Office of Outreach and Relationships
Email: Send Email
Country: United States
Website: www.continents.us