Ami Tours Brings The Best Yarra Valley Wine Tours & Mornington Peninsula Wine Tours in Melbourne
The company aims to give back to those who have helped us stay in business.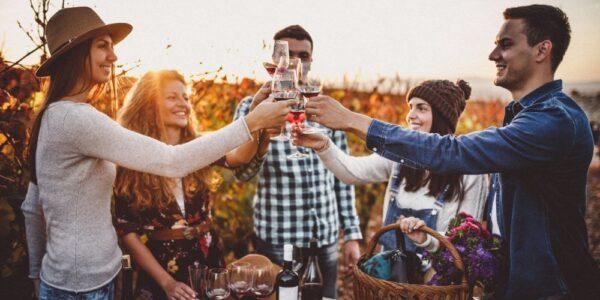 You may be familiar with the Yarra Valley, a popular destination for wine tours in Victoria, Australia. However, there are many other region wineries, like Mornington Peninsula wineries, Healesville wineries, and Yarra Glen wineries, to explore throughout Victoria. Hiring a chauffeur to drive you to and from the winery is an excellent choice if you want to enjoy some of the best wines in Victoria without having to worry about driving yourself and your party.
Vineyard tours and wine tasting have become increasingly popular among lovers of outdoor activities. However, the cost and time involved in putting such an activity together often make it difficult for people to explore, which is where Ami Tours has been helpful by organizing fun and exciting Mornington Peninsula Wine Tours for men and women in and around Melbourne. Ami Tours has continued to show support for the family-owned local vineyards across Australia as the company announces the introduction of new deals to suit the needs of men and women across Melbourne seeking one-day trips and a wine-tasting experience without having to break the bank or spend long hours planning. In a related development, Ami Tours has continued to enjoy rave reviews from clients, with over 850 completed tours of Yarra Valley Wineries and vineyards across Victoria.
They pick you up from your pickup location and take you past some of Melbourne's most beautiful scenery on your way to the first stop of your winery tour. Our team has already booked your tasting sessions at a selection of world-class wineries, so all you need to do is enjoy them! You'll also have plenty of time for a delicious lunch at one or more of the wineries before making your way back through Melbourne's city centre on your way home.
For further information about Ami Tours and the range of winery tour packages offered, visit – https://amitours.com.au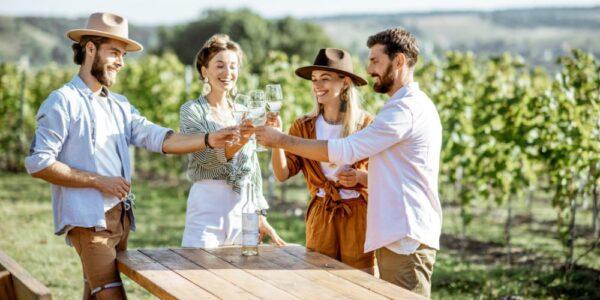 Facebook: @amitours.com.au
Instagram: @ami_tours
Media Contact
Company Name: Ami Tours
Contact Person: Support
Email: Send Email
Phone: 03 5907 7227
City: Melbourne
Country: Australia
Website: amitours.com.au