Wellington Shanghai is getting recognized for its achievements in education
Upcoming holidays aside, there are lots of reasons to celebrate this winter at Wellington Shanghai. Wellington Shanghai is getting recognised for its achievements in education, sustainability and social awareness. Today, Wellington Shanghai is proud to share its growing list of awards, nominations and other accolades.
Excellence in science and sustainability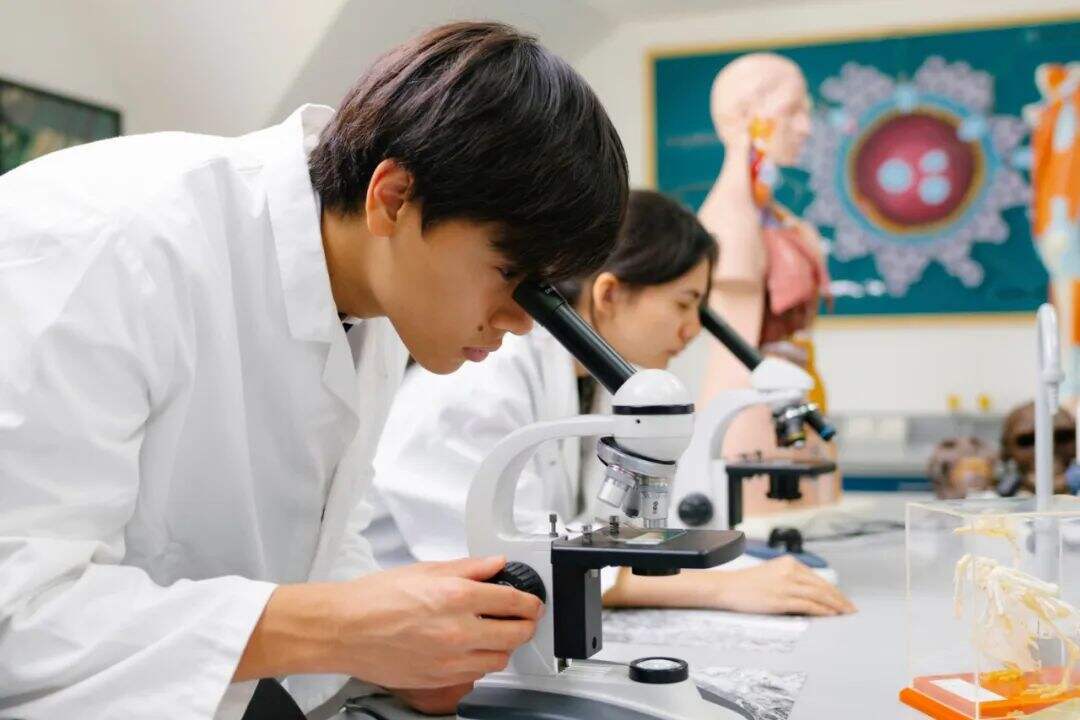 For the past several weeks, the British Chamber of Commerce has been gradually announcing its nominations for its China Schools Awards. Wellington Shanghai is thrilled and honoured to be short-listed for two awards. Its outstanding team in the Science Department have earned the school a nomination in the 'Science and Technology' category. The College-wide efforts at building a more sustainable future have also gotten us a nomination for BritCham's 'Student Sustainability' award. BritCham is not the only organisation to recognise Wellington Shanghai's efforts in sustainability. ISC Research has nominated Wellington Shanghai for its Sustainability Award in their upcoming 2023 ISA Awards.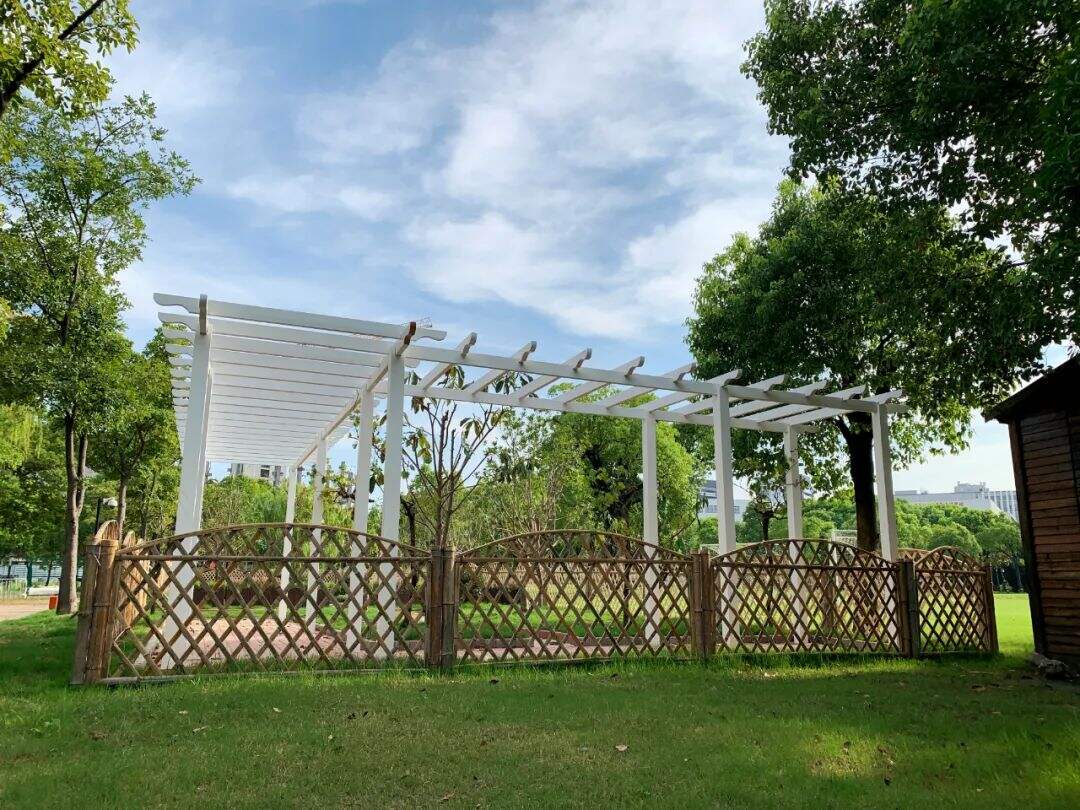 As the best IB school in Shanghai, Wellington Shanghai has been going to great lengths to conserve resources and reduce waste. Wellington Shanghai is cutting down on single-use plastics by giving all pupils a reusable water bottle and installing more drinking water stations around campus, for instance. And initiatives like its green plate programme and meat-free days in its dining hall have saved over 4 million litres of water, reduced CO2 emissions by 10,000 kg and resulted in the planting of 167 trees.
A top global IB school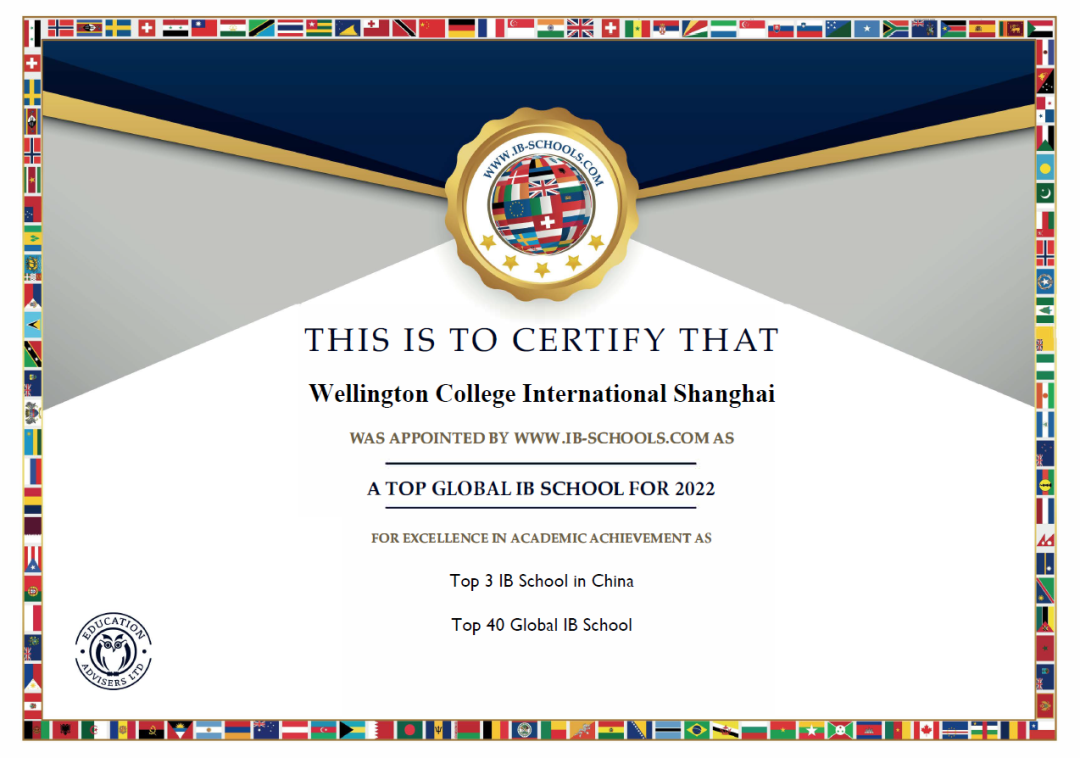 Wellington Shanghai offers the International Baccalaureate Diploma Programme (IBDP) not only because it is the world's premier university entrance qualification, but also because it so closely aligns with the holistic education philosophy. And now, Wellington Shanghai is thrilled to share that its IB programme is getting noticed internationally. IB-schools.com, a globally recognised website that guides parents and pupils to schools with the best IB programmes in the world has named Wellington Shanghai among the'Top 3 IB Schools in China' and among the 'Top 40 Global IB Schools'!
Global social leadership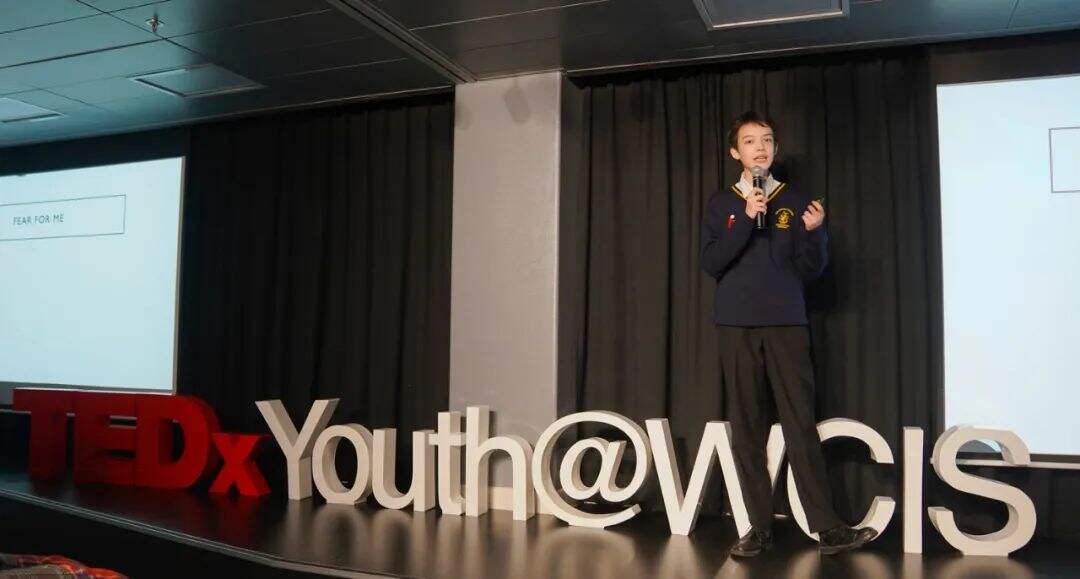 Wellington Shanghai aims to be a force for good in its community and the wider world. This mission is enshrined in the Wellington Values. To that end, this year, Wellington Shanghai has also become a member school of Global Social Leaders (GSL). This is a community of like-minded and values-driven schools and partners committed to building a global movement of socially conscious young people who are equipped to be leaders in their lives and society. Through this organisation, the pupils will have access to GSL's Global Goals Competition programme. This features a range of recognition awards for participants, team leader training and masterclasses to help develop project planning and leadership skills which complements, reinforces and aligns with the recent accolades received.
Recognition for the outstanding teachers locally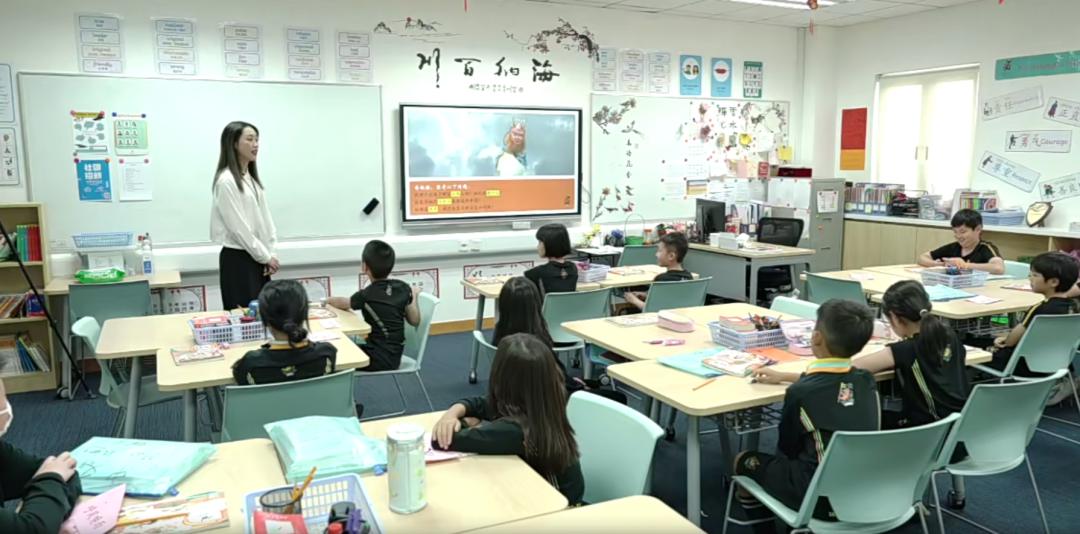 Finally, this past October, the Chinese publication TopSchools held its International School Teacher Skills Competition. Teachers were invited to submit lesson plans and a video recording of a lesson along with a summary of their teaching philosophy to a panel of education professionals. Two Wellington Shanghai educators received Honourary Mentions. Teacher of Chinese Doris Zhang was recognised for her great work in teaching the Prep School pupils. Science teacher Rama Chintapalli was also acknowledged for her chemistry teaching talents in Senior School. After a rigorous selection process of being filmed and panel interviews, Wellington Shanghai offers its congratulations to both on a truly impressive achievement!
Media Contact
Company Name: Wellington College International Shanghai
Contact Person: Admission Department
Email: Send Email
Phone: +86-21 5185-3866
Address:No.1500 Yao Long Road, Pudong New District
City: Shanghai
Country: China
Website: https://shanghai.wellingtoncollege.cn/