Renowned Parapsychologist Athos Salomé Appreciates the "Wizard of Needles" after aesthetic procedures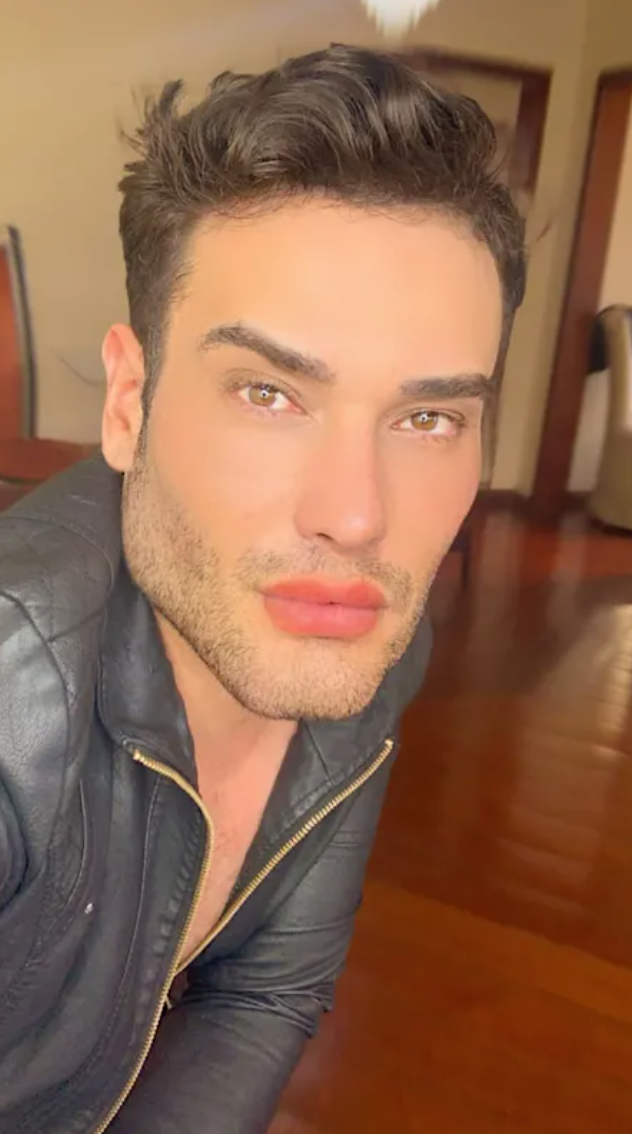 Popular Parapsychologist Athos Salome, highlights the contribution of orofacial harmonization specialist, Dr. Felipe Galvão, following a series of life transformational procedures
Brazil is currently ranked as the country with the largest number of plastic surgeries and aesthetic procedures in the world. A recent report put the number of surgical procedures done in the country at approximately 1.5 million, overtaking the likes of the United States and Mexico. Prominent names like Dr. Felipe Galvão, an experienced dentist that specializes in Orofacial Harmonization, have undoubtedly contributed immensely to the growth of the market in recent years.
One of the most notable works of Dr. Felipe Galvão, popularly known as the "Wizard of Needles," is the series of aesthetic procedures on Athos Salomé Fernandes. The Brazilian dentist has been helped in restoring the self-esteem of many people and has become a partner with Athos Salome. The orofacial harmonization specialist brought his expertise to bear and was noticed around the world for the excellence and transforming effect on the life and appearance of Athos.
Born and self-taught, Paranormal, Great-grandson of Salome's gypsies. Athos Salomé is a parapsychologist, taken it as a professional which he dedicates himself with love and passion. He has achieved uncountable previsions since 2012 – and one of the most successful one is the COVID's 19 pandemic – which he had received an alert in 2012 and published it as proof of his veracity. His personal and own reference is the 90' years old witch and Parapsychologist Marripe Faul Abeilice (RAMA 4) who is actually very known and respectful worldwide – Athos Salomé is thankful of all influence he has been sharing through the years. Athos used to work as a model scouter – looking and researching people's model careers around the world. He has co-produced in the Beleza Mundial Contest as well as the Look of The Year – and twice he had some models of his book under the finalists. He produced the Mister Earth Brazil and his actual hobby is monitoring and help young model's careers.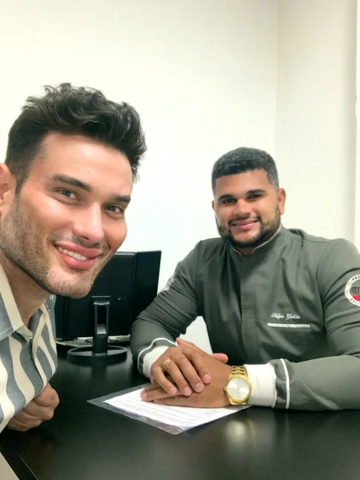 For more information about Athos Salome and his works, visit Instagram, Facebook, and Dr. Felipegalvao, visit Instagram.
Media Contact
Company Name: Paranormalidade
Contact Person: Athos Salomé
Email: Send Email
City: Divinópolis
State: Minas Gerais
Country: Brazil
Website: https://g.page/paranormalidade?gm